Who We are
We are a group of hustlers, passionate technologists, and incredible data scientists committed to helping brands achieve their goals. Started with 5 core members, we're now 100+ with our headquarters in the United States.
Perseverance
Our passion for innovating advertising experiences encourages us to pursue innovative and unconventional ideas.
Passion
We are here to create remarkable experiences and get things done with the utmost passion and enthusiasm.
Integrity
Integrity creates trust. It's the constant choice to treat clients and coworkers with honesty and respect.
Growth
Internal growth is an integral part of our bigger mission to revolutionize the lives of brands and the end customers.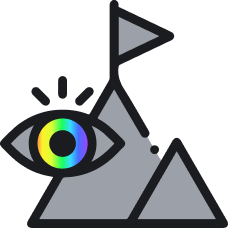 Vision
Together, we invent the future. We are a team of maniacally focused members focused on bringing sustainable change in the performance ecosystem.
Humility
We treat ourselves as fortunate to have a global reach and value our humility and responsibility to create a safe advertising environment.
Work With Us
We make extraordinary things happen, with boundless zeal and excitement.
Got talent? Join us.
US Office
70 Church St,
Flemington,
New Jersey, 08822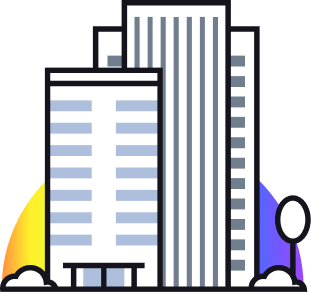 APAC OFFICE
271, Phase 4,
Udyog Vihar, Gurugram,
Haryana, India, 122022